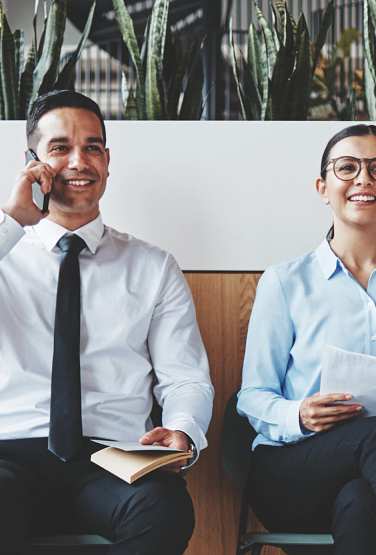 Human Resources
Mecklenburg County Human Resources provides services and support to all County employees.
See our current job openings:
Are you a college student looking for a summer internship? Explore our MeckPathways program.
A great place to live. A great place to work.
Mecklenburg County provides an environment where you can touch and enrich lives everyday in countless ways. From helping families in need to protecting the public's health and even maintaining hundreds of acres of public park land, working here means you will have the chance to be a part of providing services for an amazingly diverse population.
It's not just a place to work – for some, its an opportunity to serve their neighbors and make a difference in our community. For others, the role they take on fulfills a lifelong pursuit in an area of study. Whatever the reason you choose to work for the County, there is an opportunity for personal growth, professional development, and to truly make a difference in people's lives.
Health and wellness, retirement and pension plans, time-off and leave, work-life balance and more!

Learn about the different medical benefits offered to Mecklenburg County retirees and determine what option is right for you.

We will walk you through preparing for your first day orientation and choosing your employee benefits.