$5.0M
Employee Development
What Employees are Saying
94%
Say their supervisor supports participation in professional development opportunities
90%
Are motivated and satisfied
94%
Say their supervisor treats them with respect
93%
Say their supervisor provides the flexibility they need to balance work and personal life
91%
Say their co-workers are willing to assist each other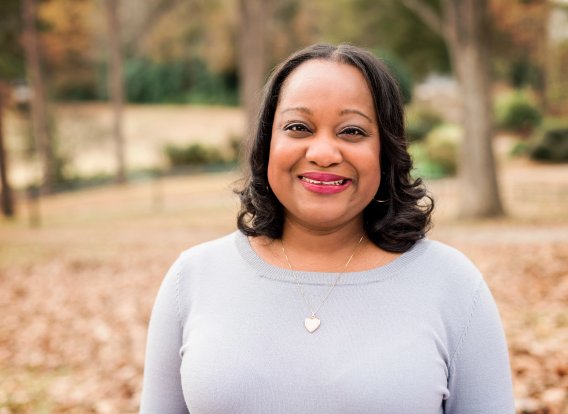 Jeanne Williams
 Health Manager & Registered Nurse
"To me, it's not just a job, it's a commitment - to myself, my colleagues and my community - to improve people's lives every day." 
Why I Work Here
I became a registered nurse in 2002, and after working in various nursing roles for several years, I wanted to make a bigger impact on the health of my community through prevention. In 2007 I was hired as a public health immunization nurse.
Fun Fact
If I won the lottery, the first thing I would spend money on would be establishing a nonprofit organization for families with children who have been diagnosed with chronic diseases.
James Mackey
Technical Associate
"Working for the County isn't just a job, it's a welcome challenge."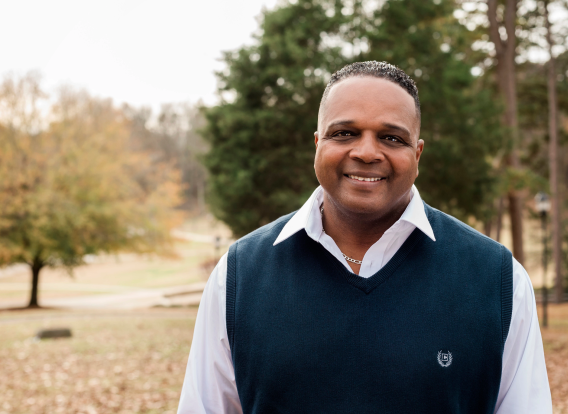 Why I Work Here
I'm a people person with a passion for helping others and I'm intrigued by technology. In my role, I provide onsite technical support for County employees so it's a good combination of a couple of my favorite things.
Fun Fact
I love to grill, and I'm good at it! You can call me "Grill Master".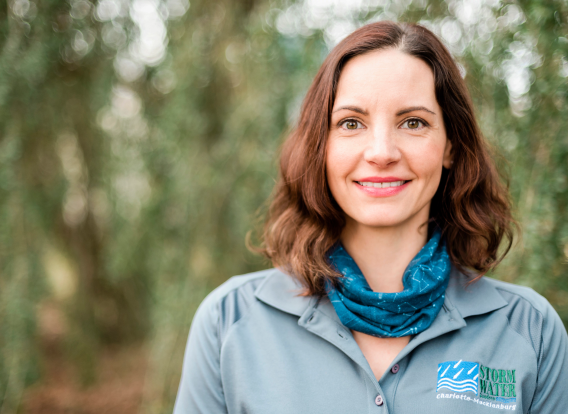 Lauren Goyne
Environmental Inspector
"Working for the County isn't just a job, it's a passion." 
Why I Work Here
I've had a love for our natural world since I was a small child and I spent most of my childhood outdoors. This interest in nature inspired me to pursue a profession that protects our natural resources, especially fresh water.
Fun Fact
If I had a job title outside of work it would be "Adventure Collector".